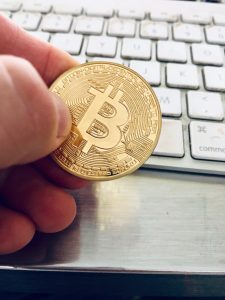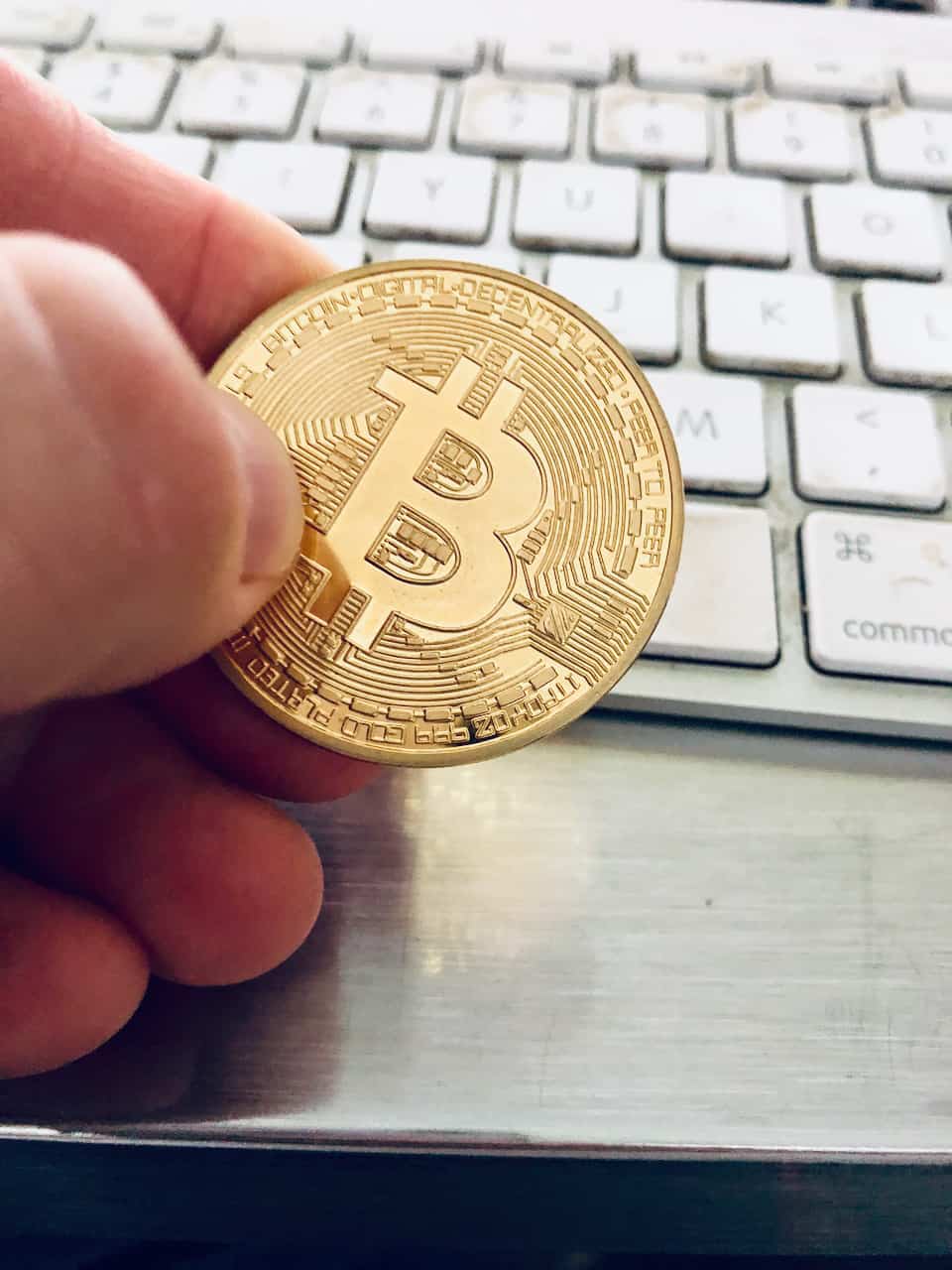 The developers at OpenNode, which aims to offer a simple and reliable payments stack for businesses, notes that they had released the original beta version of their platform just two years ago.
The OpenNode team writes in a blog post that they've grown really fast during the past couple years. They claim that they've learned more than they could have ever predicted during their "hard-fought journey." OpenNode also mentioned that they remain focused on promoting Bitcoin (BTC) adoption across the globe.
OpenNode confirmed that their small team has been working remotely due to the COVID-19 outbreak. Like most other companies, they've had to make changes or adjustments to their working procedures. But OpenNode claims that they've "remained highly productive" despite the challenges due to COVID.
OpenNode revealed that they've launched many new features and performed several updates to their platform.
As noted by the OpenNode team, they've now added the following features and capabilities:
Card Payments: Merchants have the option to accept card payments and then receive Bitcoin. This option should help "bridge traditional payments and Bitcoin."
Cash to Bitcoin Payouts: This option provides a simple and easy way to disburse payments. Users can fund their accounts with cash, complete with Bitcoin.
Split Settlement: "Slowly turn Bitcoin into your business's reserve currency. Retain a percentage of settlement funds in Bitcoin."
Underpayments Control Panel: Optimize "the success of On Chain payments." Users can "manage and resolve underpayments" from the OpenNode dashboard.
Locked Exchange Rates: This feature helps with eliminating exposure to Bitcoin price fluctuations. OpenNode "guarantees exchange rates between the time payment is requested in BTC and settled in local currency."
Business Invoices: Allows users to create professional, itemized invoices using OpenNode's platform. Users may send money with a "trusted" OpenNode Payment Request.
The OpenNode team confirmed that they now support businesses in 126 different countries and more than 7,000 total users. The company also mentioned that 2020 payment volume has "grown 10X compared to the same period in 2019."
The average transaction value is currently "5X higher than 2019 average transaction value." The average transaction value for Lightning Network transactions is valued at $8.07. The average transaction value for On Chain transactions is $597 (for 2020).