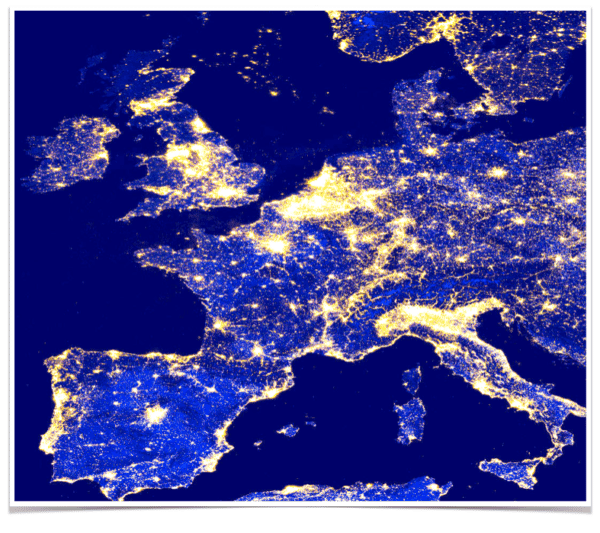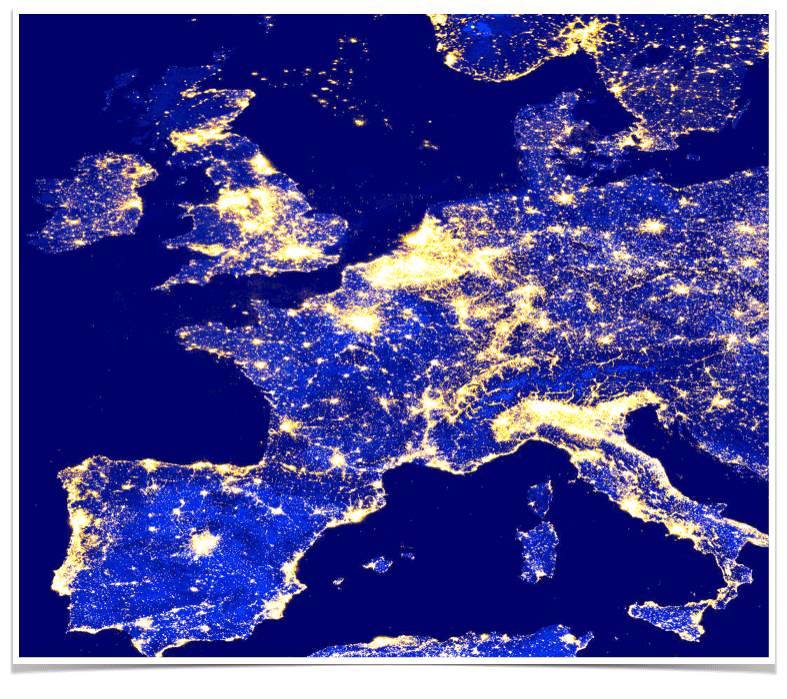 Options, a provider of cloud-enabled managed services for the global capital markets, announced on Wednesday it has extended its Registered Vendor status to Cboe's European equities market. Options noted it already holds Registered Vendor status for Cboe's US equities markets.
"In partnering with Cboe, one of the largest truly pan-European stock exchange operators, Options is providing traders with low-latency access for both market data and order routing services via Cboe data centers in Equinix LD4/LD5 campuses. The extension of Registered Vendor status to Europe solidifies Options' commitment to providing clients with quick and efficient access to the European equities market data."
Speaking about the extension, Options COO, Stephen Morrow, stated:
"Cboe is one of the world's largest exchange holding companies, and we are delighted to be offering connectivity and market data to the European equities markets through them. This additional connectivity provides a real competitive edge for our clients, ensuring optimal experience and access to the equities markets across European hubs, including London and Amsterdam."
Options now facilitates trading at hundreds of venues worldwide with fully managed colocation services available alongside the firm's application management solution, combining hosting with rapid time to market, TCO reduction, and best-in-class resiliency and security to SOC1, SOC2, SOC3 and AICPA standard.
The extension comes just a couple of months after Options announced it was expanding into the cryptocurrency market through digital asset exchange Gemini. Options reported that the announcement follows recent news of Options' business operations growth across New Zealand, Australia, Asia, Canada, South America, and Russia.