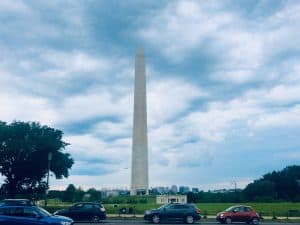 The Federal Deposit Insurance Corporation (FDIC) is looking to boost its Fintech bench by hiring three individuals to help with legal issues regarding Fintech.
According to a post on USAJOBS, responsibilities include:
Analyzing and advising on the interpretation of statutes, common law, regulations, and legal considerations applicable to Fintech in the following subject areas: (1) U.S. banking law and regulations, and FDIC guidance, policies and procedures in that regard; and, particularly open bank legal issues intellectual property rights and liability, patent law, and particularly licensing arrangements; (2) FDIC corporate authorities and governance matters, and those involving procurement and information technology systems; (3) U.S. securities law; (4) international and foreign financial services law and regulatory frameworks; (5) general contract law, and specifically technology, software, and vendor contracts; (6) corporate and partnership law; and (7) mergers and acquisitions.
Areas of expertise include blockchain/DLT, including digital assets, payment systems, cloud, AI/Big data, Regtech/Suptech and how these services intertwine within the labyrinth of US law.
The three different positions are located each in the following cities: Washington, DC, San Francisco, and New York City.
The move should come as no surprise as most federal agencies have increased their staffing to deal with the rapid emergence of Fintech.